/
/sale/
/products/coast-and-simplicity-plus-car-seat-with-isofix-base-bundle/
/products/coast-dream-i-size-base-bundle/
/products/coast/
/products/nostalgia-sleigh-cot-bed-and-dresser/
/products/nostalgia-sleigh-cot-bed/
/products/oberon-dolls-pram/
/products/essential-discover/
/products/moses-basket/
/products/pregnancy-pillow/
/products/great-scott-muslin-swaddles-pack-of-3/
/products/pretty-wild-muslin-swaddles-pack-of-3/
/products/pretty-nature-muslin-swaddles-pack-of-3/
/products/wayfarerpioneer-cup-holder/
/products/wayfarerpioneer-car-seat-adaptors/
/products/wayfarerpioneer-simplicitydream-adaptors/
/products/reflex-simplicitydream-adaptors/
/products/outlet-zest-footmuff/
/products/outlet-clic-footmuff/
/products/outlet-wave-tandem-seat/
/products/st-ives-wardrobe/
/products/greenwich-wardrobe/
/products/dream-i-size-infant-carrier-with-isofix-base/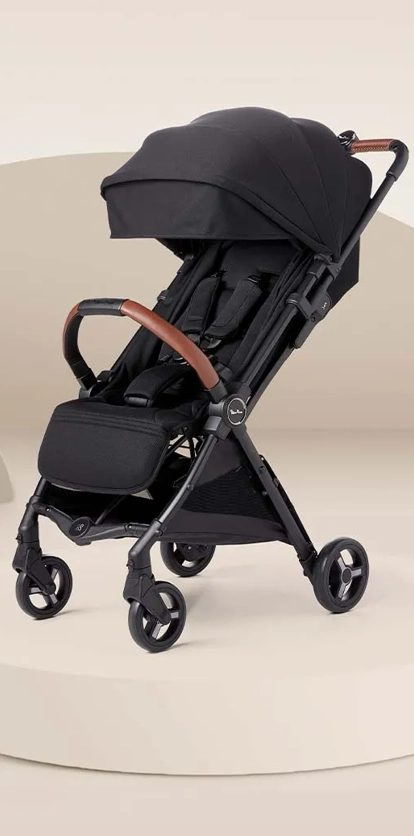 Jet 3: Behind the design
Discover what's new on our compact travel stroller
Shop: Jet 3
Tell us about Jet 3 
Jet 3 is our ultimate compact stroller that's perfect for travel, whether you're strolling through the city, hopping on a plane or walking by the sea.  
Ready to ride from birth with its lie-flat reclining seat, Jet 3 is the only stroller you'll need from newborn to toddler. The comfortable, padded seat also features adjustable calf support and our best-in-class magnetic Genius buckle, which fits together in three easy steps – meaning less stress for you and more comfort for baby.  
Getting out and about with your baby has never been easier. Jet 3 is ultra-light and easy to store and transport, while the flip-slop friendly brake offers extra comfort for parents. 
For strolls in the sunshine, Jet 3 features an extending hood with pull-out sun peak, ventilation panel and UPF50+ protection to create a cool, shaded spot for your little one. Use the spacious 5kg basket for storing all of your essentials on those family days out.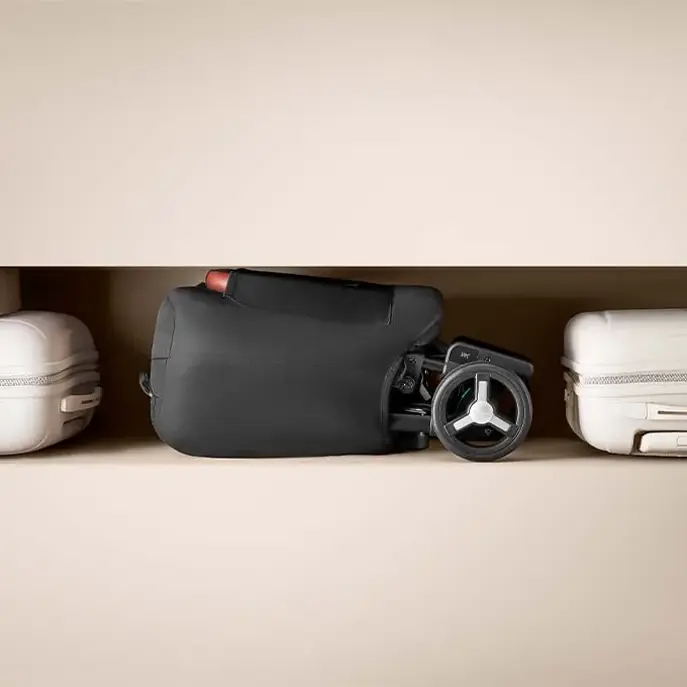 Shop: Jet 3
Can I take Jet 3 on an aeroplane?
Yes! Jet 3 is cabin approved for all key airlines, meaning you can take the stroller onto the plane, rather than checking it into the hold. Folding compactly to free-stand on its wheels, Jet 3 can be pulled along suitcase style, then lifted into a plane's overhead locker. Measuring at L55cm W30cm H20cm when folded, Jet 3 is approved to IATA travel guidelines.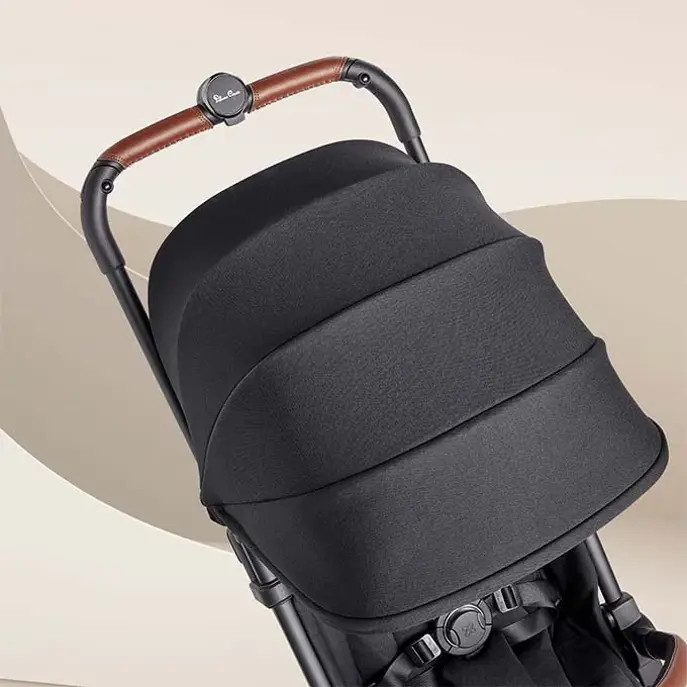 Shop: Jet 3
What materials are used?
Jet 3 has been improved and upgraded, now featuring a jersey sculpted fabric crafted using recycled plastic bottles that would have otherwise been sent to landfill. The soft, anti-crease material ensures Jet 3 is always looking its best, folded or unfolded, at home or on the go.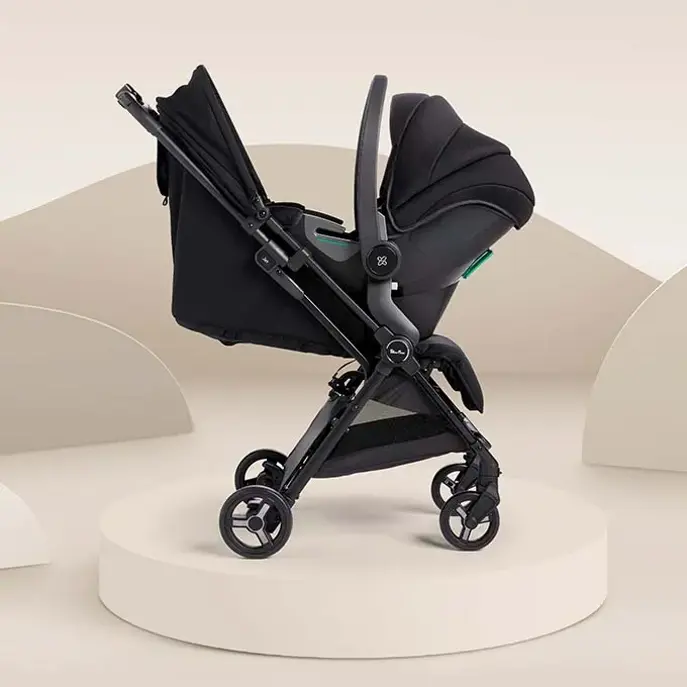 Shop: Jet 3
Is Jet 3 compatible with Silver Cross infant carriers?  
Absolutely! Jet 3 doubles up as a convenient travel system perfect for quick trips when used with the Silver Cross Dream i-Size infant carrier. Dream i-Size can be used from birth to approx. 15 months and attaches to the stroller with ease using the compatible adaptors. 
Dream i-Size is the safest choice for your newborn, awarded the best-ever rating when used with the Dream i-Size base by independent car seat testing body ADAC, it offers unrivalled safety protection for your child.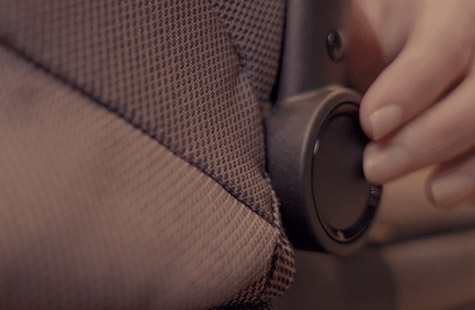 UK Award winning customer service & product knowledge
Frequently asked questions