Silicone Tray
Accessory
Ideal at home or if you're eating out, our versatile food-safe silicone tray is perfect for mealtimes with your little one with its easy-clean finish.
Made from food-safe silicone
Phthalate, BPA & PVC free
Non-slip surface
Wipe clean
Dishwasher safe
Learn more
More ways to pay
Crafted from butter-soft silicone with an easy-grip finish.
The perfect kit for all of those special moments during messy mealtimes.
Whether you're experimenting with new dishes or it's time to play, use the easy-grip silicone tray for all of those messy moments.
Food safe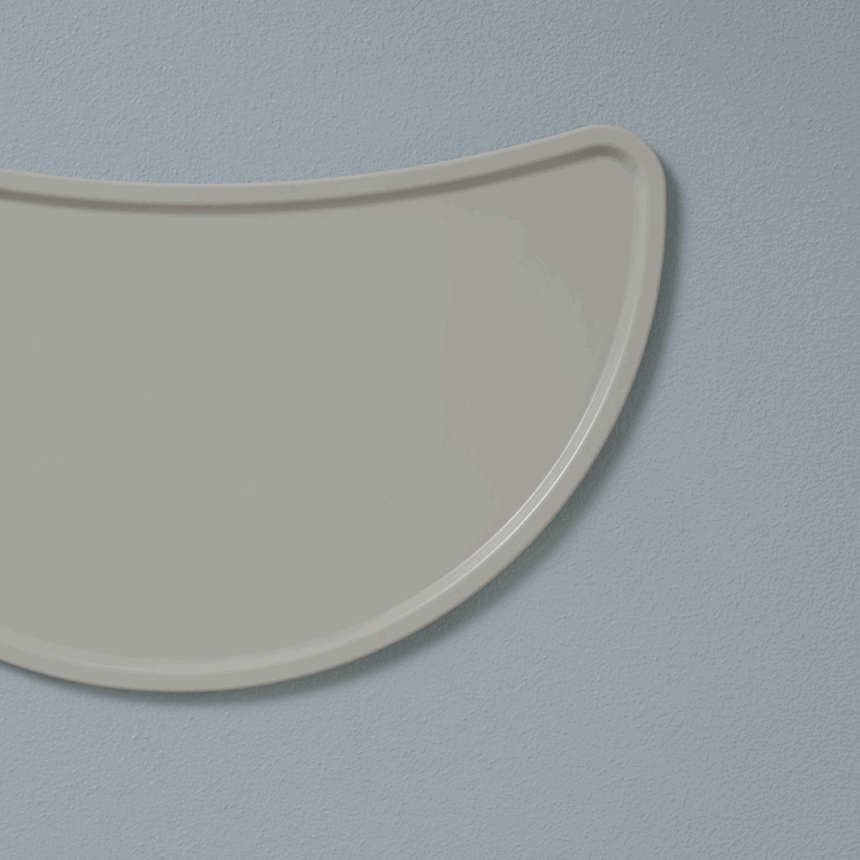 Made from food-safe silicone, you can rest assured the tray is phthalate, BPA and PVC free.
Grip and non-slip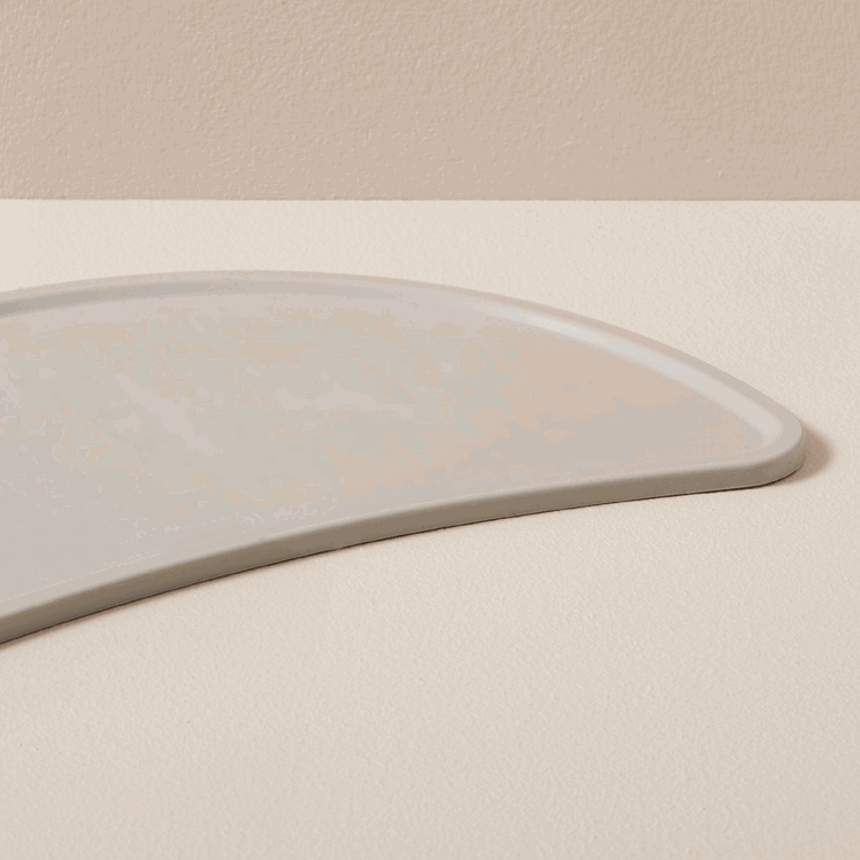 The non-slip design means you can use on any surface, whether you're at home or out and about.
Easy clean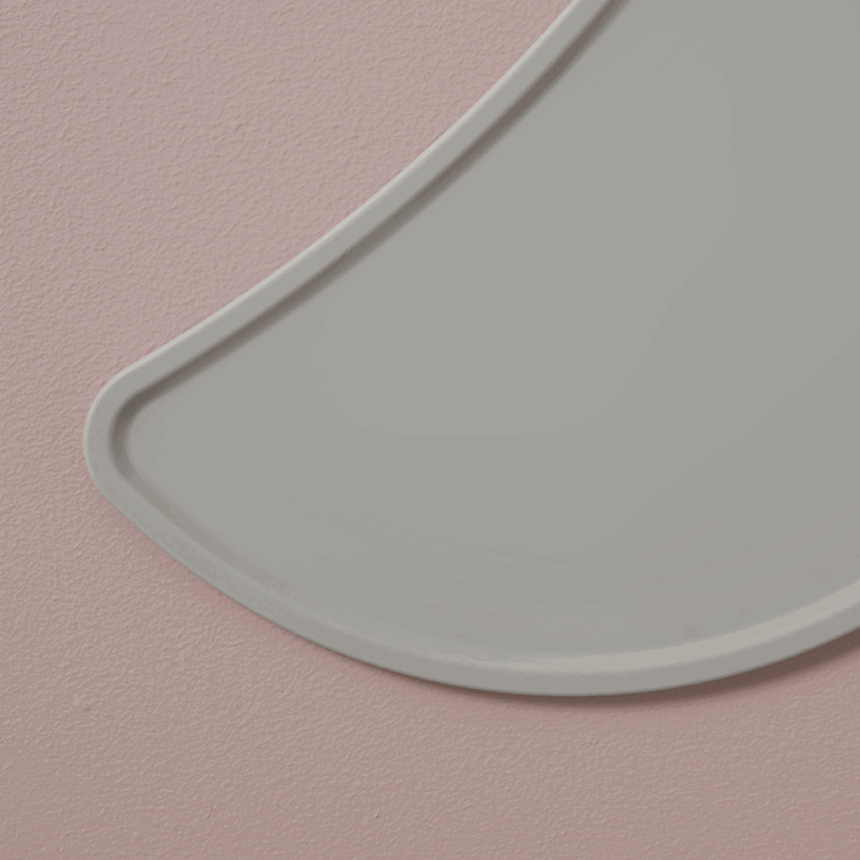 With a wipe clean finish, the silicone tray is ready to tackle to spills, splashes and sticky fingers.
Dishwasher safe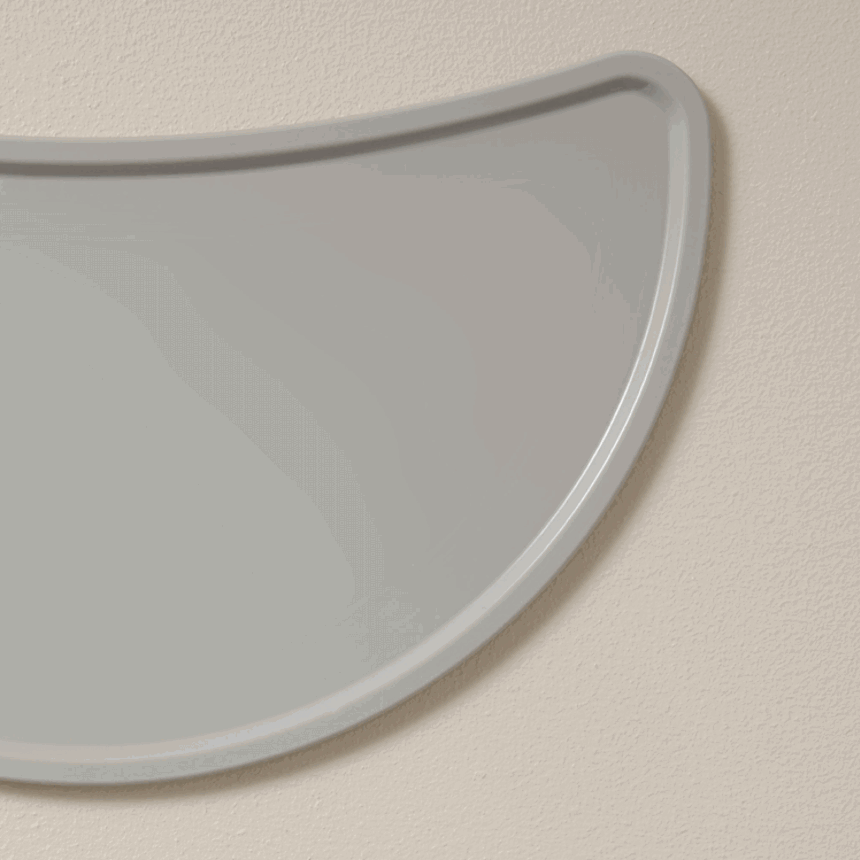 When mealtimes get messy, our silicone tray can be thrown into the dishwasher for easy cleaning.
What's your Silver Cross Story?
We've been creating magical memories for over 140 years.
Share your #silvercrossstories on Instagram or Facebook for a chance to be featured