Smart Stroll™
Accessory
Smart Stroll™ is an innovative wireless air quality monitor and route tracker designed to increase parent and baby's wellbeing.
Integrated route tracker
Innovative air quality sensor
Connects via Bluetooth
Operate through Silver Cross app
Secure to inside of pram hood with magnetic attachment
USB charging cable included
Learn more
More ways to pay
Empowering parents to get out and about with baby.
Smart Stroll™ is designed to increase wellbeing and keep you safe whilst strolling.
Silver Cross' first tech device, Smart Stroll™ is the ultimate strolling accessory.
Route tracker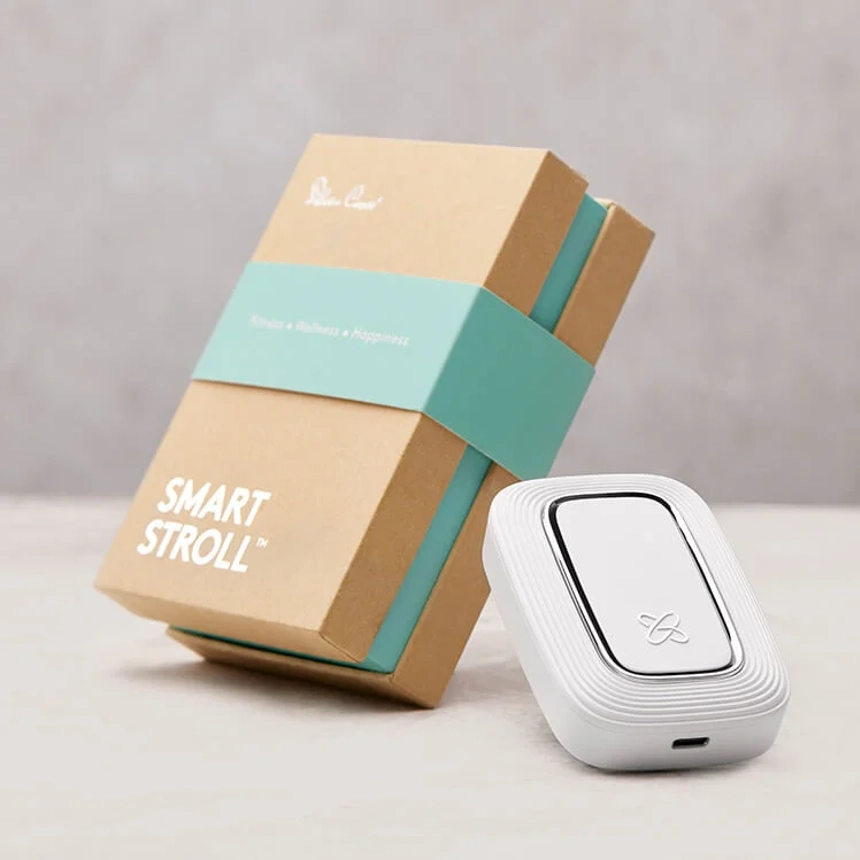 Plan, save and share your strolls with friends through the integrated route tracker by uploading photos and adding comments.
Air quality sensor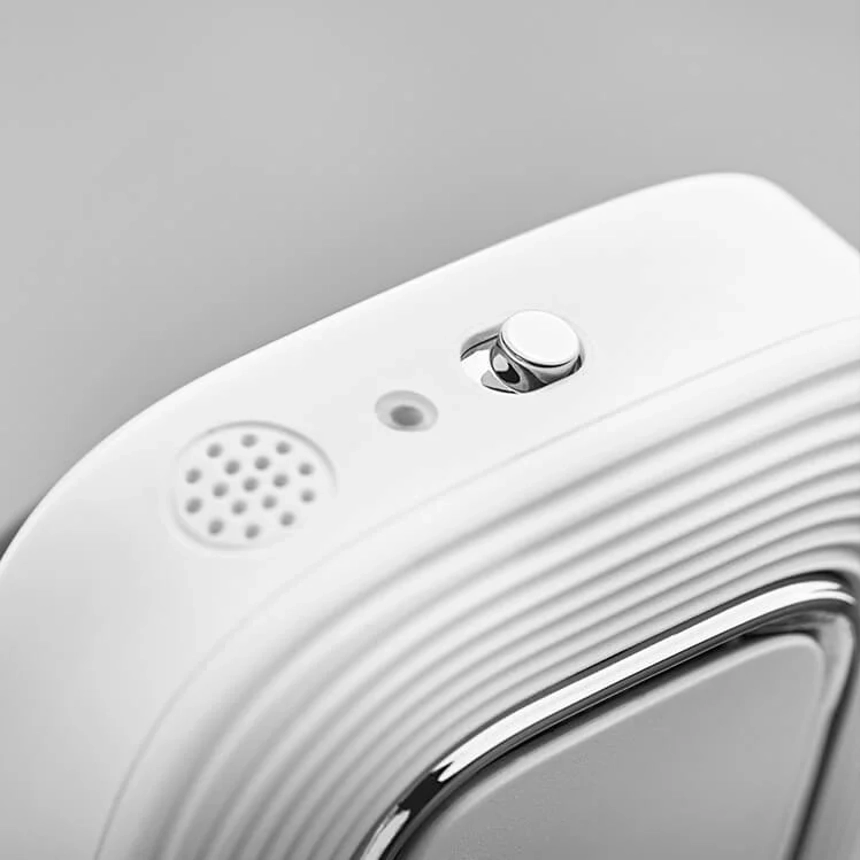 When you're on the go, the Smart Stroll™ air quality sensor will monitor your surroundings for cleaner, healthier and smarter strolls.
Magnetic attachment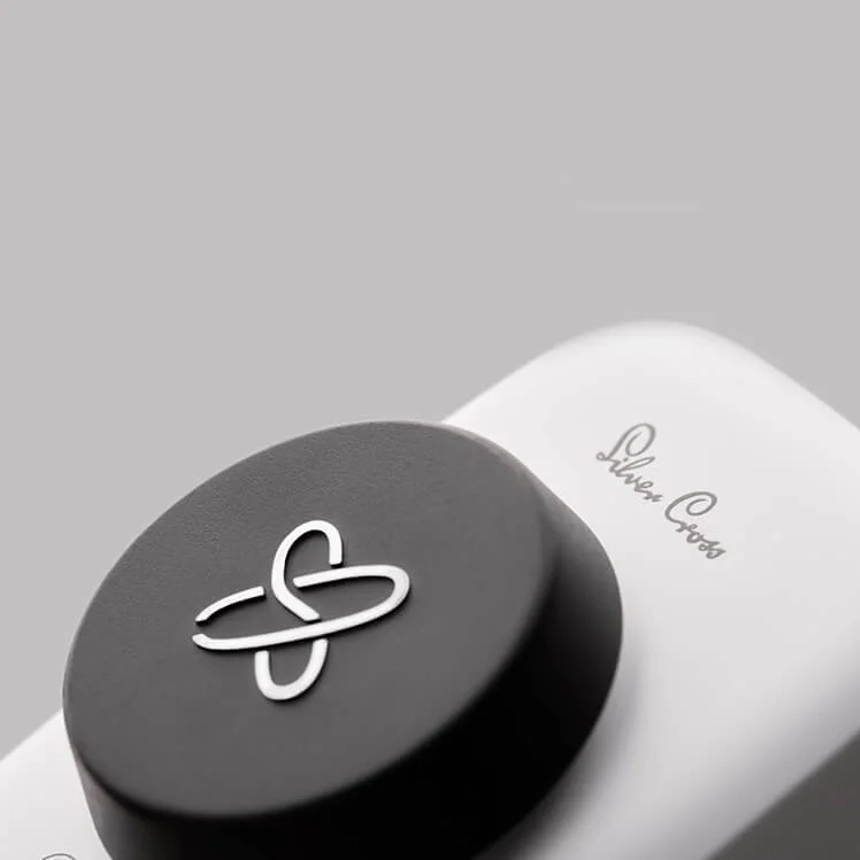 Attach Smart Stroll™ to inside of your pushchair hood with ease using the magnetic attachment.
Sync up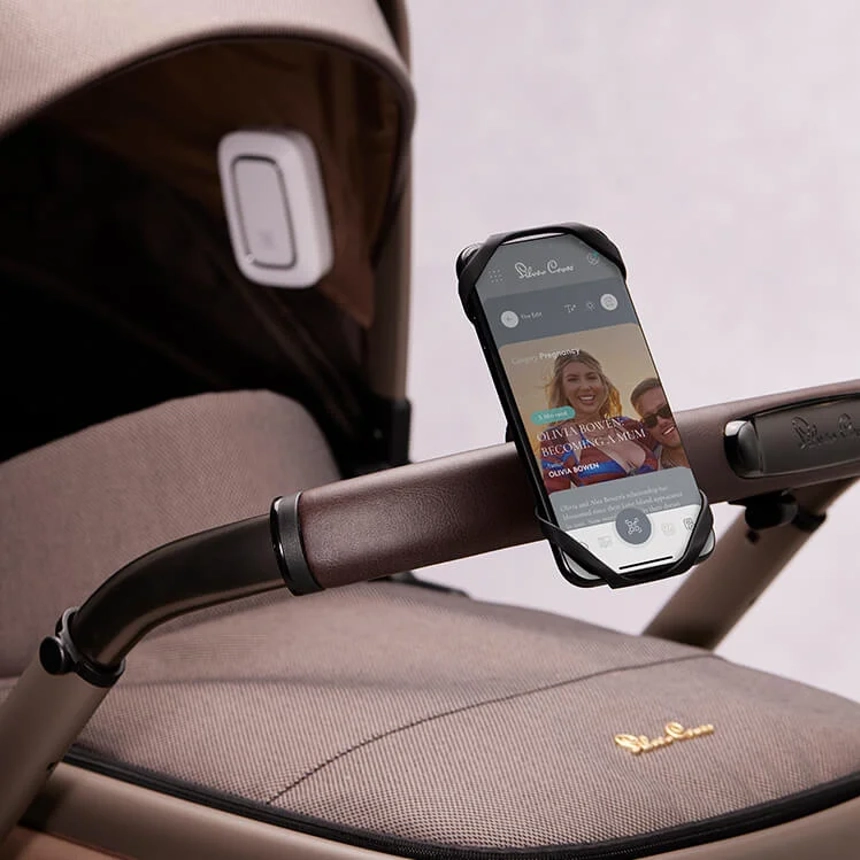 Download the free Silver Cross app on the App Store or Google Play to operate your Smart Stroll™ device.
In the box
What's in the box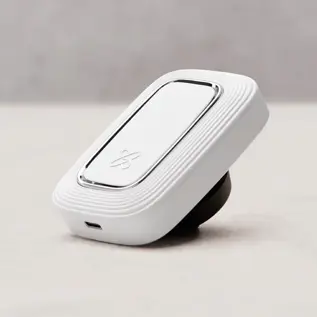 Smart Stroll™ monitor
Includes an integrated route planner and air quality monitor, operated via the Silver Cross app.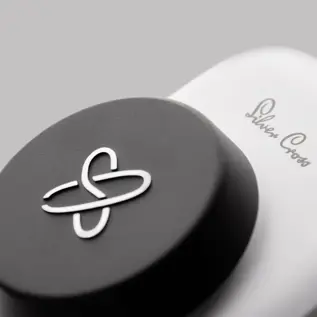 Magnetic attachment
Smart Stroll™ can be easily attached to the inside of your pushchair hood using the magnetic attachment.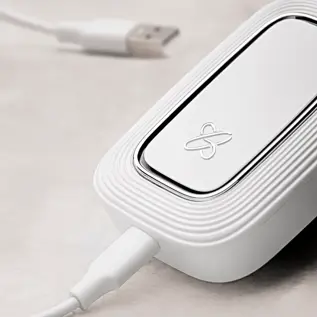 USB charger
A USB charger is included.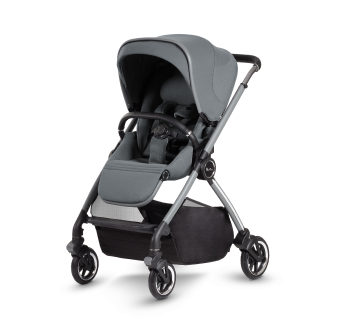 What's your Silver Cross Story?
We've been creating magical memories for over 140 years.
Share your #silvercrossstories on Instagram or Facebook for a chance to be featured