/
/sale/
/products/coast-and-simplicity-plus-car-seat-with-isofix-base-bundle/
/products/coast-dream-i-size-base-bundle/
/products/coast/
/products/nostalgia-sleigh-cot-bed-and-dresser/
/products/nostalgia-sleigh-cot-bed/
/products/oberon-dolls-pram/
/products/essential-discover/
/products/moses-basket/
/products/pregnancy-pillow/
/products/great-scott-muslin-swaddles-pack-of-3/
/products/pretty-wild-muslin-swaddles-pack-of-3/
/products/pretty-nature-muslin-swaddles-pack-of-3/
/products/wayfarerpioneer-cup-holder/
/products/wayfarerpioneer-car-seat-adaptors/
/products/wayfarerpioneer-simplicitydream-adaptors/
/products/reflex-simplicitydream-adaptors/
/products/outlet-zest-footmuff/
/products/outlet-clic-footmuff/
/products/outlet-wave-tandem-seat/
/products/st-ives-wardrobe/
/products/greenwich-wardrobe/
/products/dream-i-size-infant-carrier-with-isofix-base/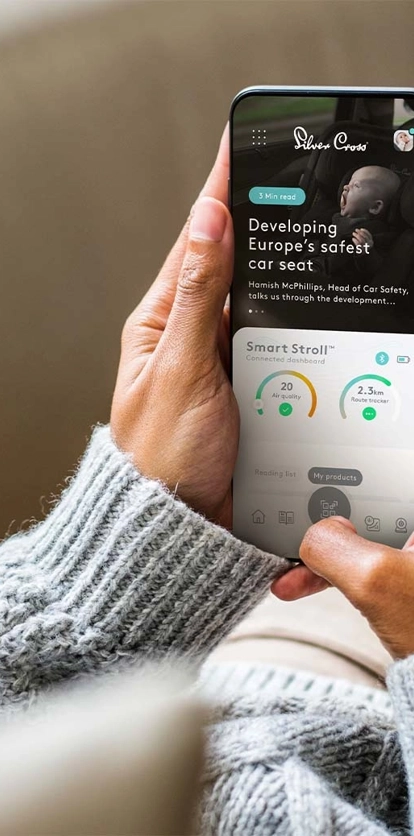 Discover the Silver Cross app
Put Silver Cross in your pocket with our market-leading app
From a dedicated Car Safety Centre to our pregnancy and parenting hub The Edit, the Silver Cross app has everything you need – whether you're registering your Silver Cross car seat or looking for information and inspiration from our team of experts.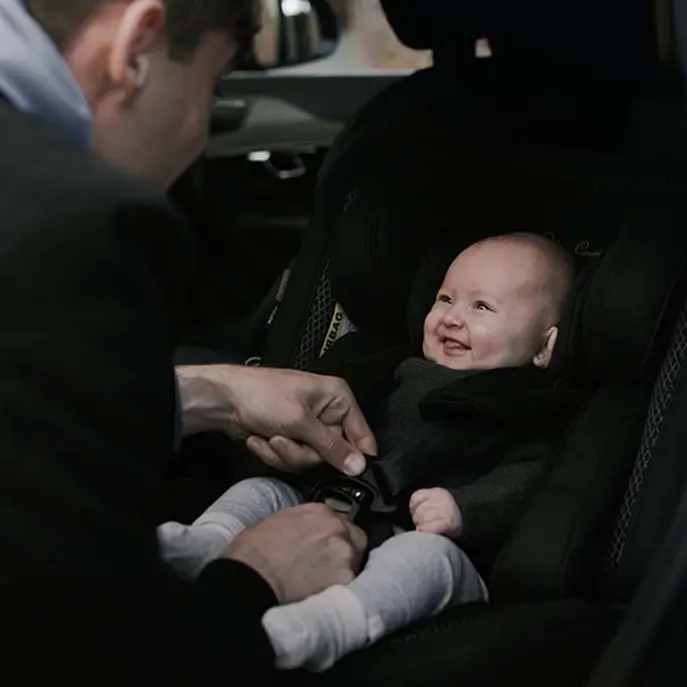 Discover our Car Safety Centre
Our app is a hub for all things car safety. With a dedicated car safety centre, you can explore our product collection, register your car seat warranty, discover install guides and much more. 
If you've just purchased, or are shopping for your first Silver Cross car seat, you might notice a QR code displayed on the product. If you scan the QR through the app, you'll be delivered a whole range of useful information on your car seat. There's a 5-step install guide to ensure your child is always travelling safely, a car compatibility list, instruction manuals and lots of information on the product itself. 
You can also register your Silver Cross car seat or pram for our warranty via the app – just make sure you've logged in or are registered to access your profile and purchase history.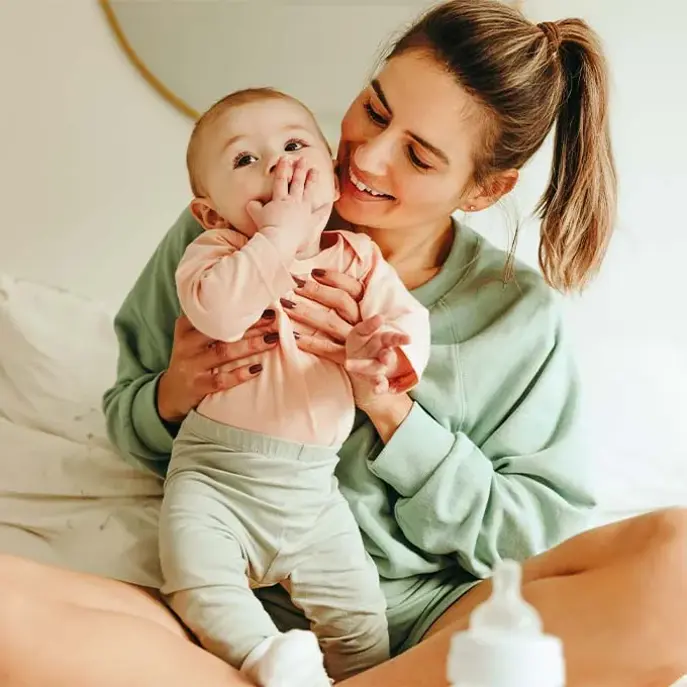 Read The Edit
Did you know The Edit is also available to read on the Silver Cross app? With hundreds of articles, it's easier than ever to learn about every aspect of pregnancy and parenting at home or on the go. 
From product guides and breastfeeding support to weaning tips and fashion inspiration, there's something for every parent or parent-to-be to escape to during those late nights and early mornings. Our team of authors range from midwives and doctors to nutritionists and sleep experts to offer you support, guidance and information exactly when you need it.
The Silver Cross app is super easy to navigate. You can store your articles in The Edit's reading list, switch over to dark mode if you're a night owl and share your favourite reads with your friends.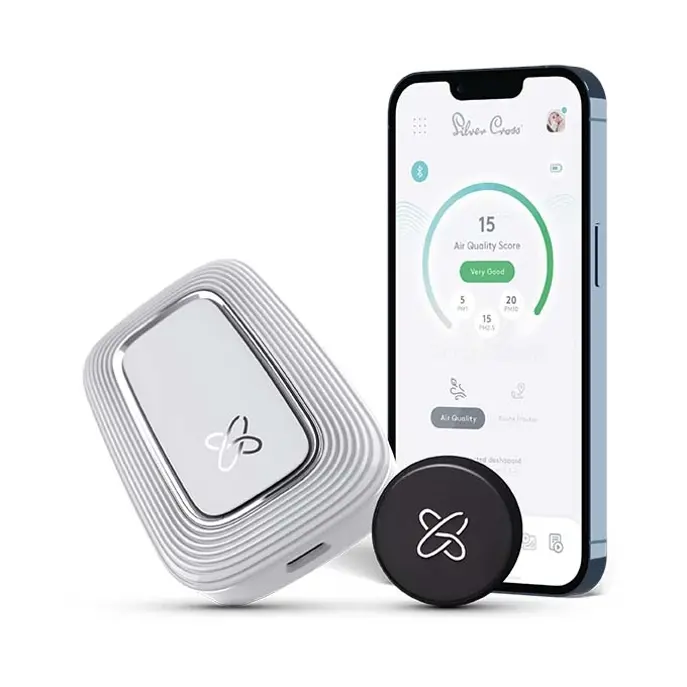 Pair your Smart Stroll™
Smart Stroll™ is the latest smart tech device from Silver Cross, empowering parents to track their walks, monitor air quality and increase wellbeing. 
Smart Stroll™ can be easily operated through the Silver Cross app, with step-by-step instructions provided on screen. Once connected, parents can fit the device to the inside of the stroller hood using the magnetic attachment and start smart strolling with the integrated route tracker. 
Check in on the air quality of your surroundings with the dashboard's Air Quality score, which will automatically adjust as you move through different areas.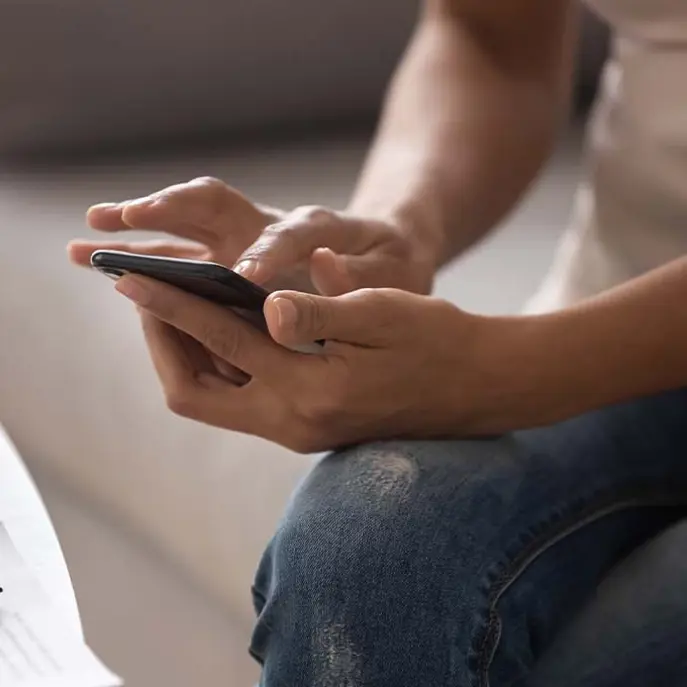 Contact our Customer Services team
If you're looking for more information or have a query you'd like to discuss, our award-winning customer services team can also be contacted through the app. Simply head to the product guides section, click the WhatsApp icon and send our team a message.
Download the Silver Cross app on the App Store or Google Play.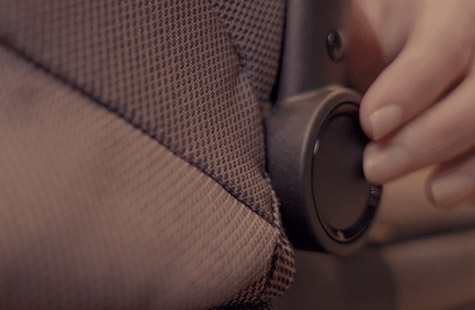 UK Award winning customer service & product knowledge
Frequently asked questions